What is Antivirus Software?
Antivirus software is an application or a number of programs working together that are designed to prevent unsafe and threating application from being installed on a device. Antivirus applications search for, detect, and remove software viruses from devices such as PC, Laptops and mobiles phones. Other malicious software such as worms, trojans, adware, and more are also monitored by an Antivirus.
What Does AntiVirus Software Do
Antivirus software are mainly developed to remove computer viruses. Dangerous programs such as browser hijackers, ransomware, keyloggers, backdoors, rootkits, trojan horses, worms, malicious LSPs, dialers, fraudtools, adware and spyware are to be monitored, detected and removed by Antivirus apps.
Why Do I Need Antivirus Software?
Within minutes of connecting to the internet, Viruses and malware programmes will start targeting users. Therefor it is essential to have Antivirus installed on any device that connects to the Internet. Without an up-to-date Antivirus, devices will be infected and data maybe lost or hijacked form your device.
How Does Antivirus Software Work?
Antiviruses download an example of a virus or a malware into your device and then scans your files by comparing them to the examples of viruses. This is not the best solution. Our Antivirus manages service is based online and stores all examples of viruses and malwares in the cloud. his allows us to take up less space, scan faster, and maintain a more robust threat library.
You wish to order! or have more questions?
Please call us on +44 (0) 20 3358 0070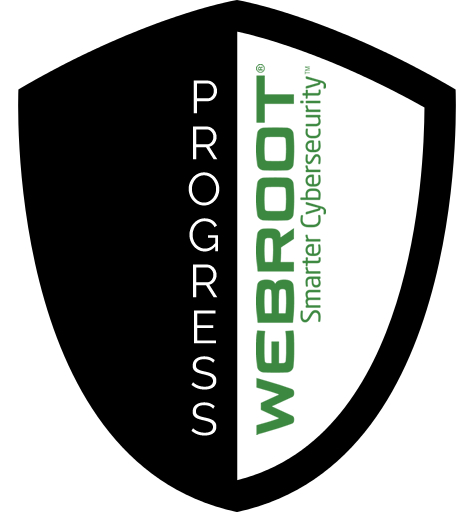 WE WORK WITH SOME GREAT COMPANIES